OFFICIAL PAGE
Mulu National Park
World Heritage Area

Welcome to Mulu World Heritage Area.
This spectacular rainforest took 60 million years to create. It is one of the most important natural sites in South East Asia and will leave you in awe of its beauty. Discover the difference. Understand the importance.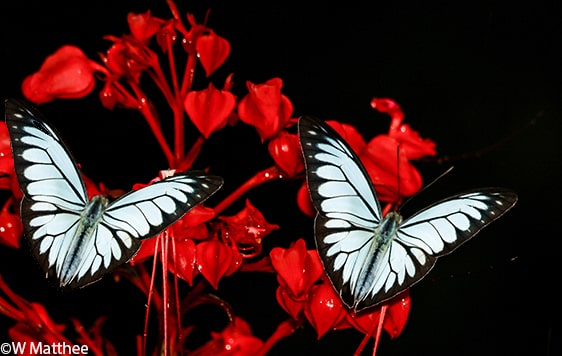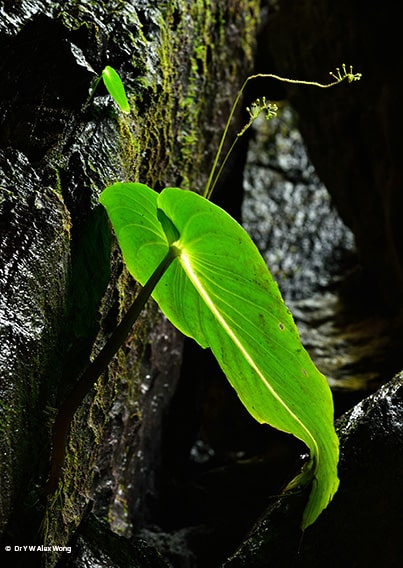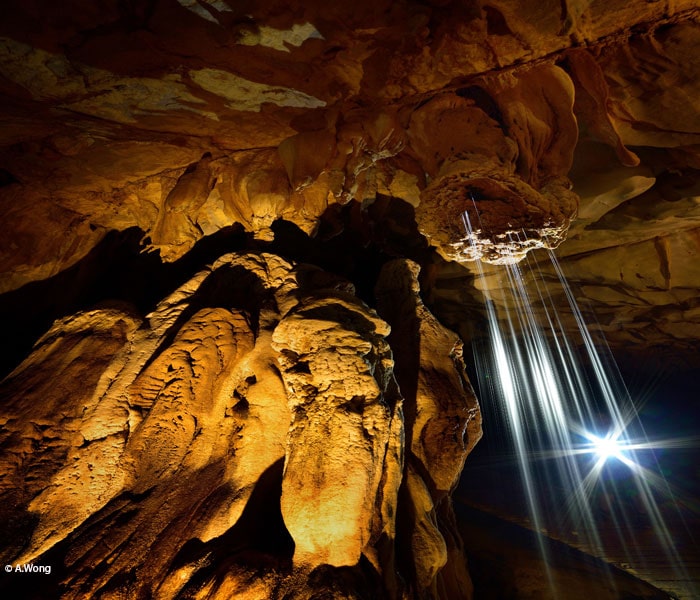 First there's the topography with the landscape ranging in altitude from just 50 metres above sea level near park headquarters to the peaks of Gunung Mulu at 2,377 metres and then we have the unique underground environments of the caves. Combine this with a geology of alluvial clays, sandstone and limestone formations to produce dozens of niches and specialist environments for both plants and animals.
A variety of rooms to cater for all budgets 365 days a year
"Look deep into nature and then you will understand everything better"