Accommodations & Facilities
MULU WORLD HERITAGE AREA ACCOMMODATION
Park Head Quarters
STANDARD Longhouse I OR Longhouse II
4 super single beds in each room (max 4)
8 rooms in total
Longhouse I & II Family Suite
1 King size bed and 4 super single beds
2  rooms in total
MYR 265.00 2pax
MYR 302.00 3pax
MYR 339.00 4pax
MYR 376.00 5pax
PRICES
Valid from January 2023 until 31st December 2023.
FACILITIES
All private rooms have air conditioning and ceiling fans and private bathroom.
ROOM RATE PER NIGHT
Kindly add RM10.00 per room per night for Tourism Tax (foreign customer).
Room prices inclusive of 6% Sales and Service Tax.
BOOKING POLICY
Deposit 25% of total amount
Check in at 14:00, Check out at 10:00
The number of people in any room may not be more than the number of beds. This is to ensure that we comply with fire, safety and health regulations
CANCELLATION POLICY
If you no longer require your accommodation then you must cancel at least 7 days (consecutive) before 09:00 of the date of your reservation. If you fail to do so then there is a 1 day cancellation fee (equal to value of one night's accommodation). The office is open 365 days per year.
Upon arrival in Mulu, you decided to make use of alternative accommodation elsewhere, you will be required to pay in full, the total amount of the bookings, before being able to join any Park tours.
DEPOSIT & REFUND POLICIES
Your transferred deposits to the Park will be subjected to bank related charges (bank costs, transfer fees, currency conversions). Should you cancel your booking, our cancellation policy apply. The refunded amount by the Park to you will also be subjected to these charges, which will be deducted from your deposit.
SALES & SERVICES TAX (SST) – reimplemented start from January 2023
The government of Malaysia has announced that the implementation of Sales Tax and Service Tax ("SST") will take place on 1st September 2018, replacing the existing Goods and Service Tax ("GST").In line with this proposed change in the tax regime, it is anticipated that it may have certain implication towards our line of products and services specifically in relation to the pricing.
TOURISM TAX – reimplemented start from January 2023
The Government of Malaysia has implemented a tourism tax for accommodation establishments in Sarawak, as from the 1st of September 2017. The tax implication implies an additional RM10 per room per night.
ADDITIONAL INFORMATION
Accommodation is offered at Park Headquarters and includes a set breakfast. All linen is provided in the rooms, if you are staying at Camp 5 bring your own towel, sleeping sheet or bag and food.
Children under 6 years sharing a bedroom with parents (maximum 2 children per room using existing beds) are charged RM24 per person for breakfast only. Applies only to private rooms at Park HQ. Excludes Hostel, Camp 5 and Summit Huts.
For safety reasons cooking is NOT permitted in the rooms at Park HQ.
Camping is NOT allowed in any places inside the Mulu National Park.
On the morning of departure please pack and return your room key before leaving on any activities. Checking out late may mean you need to pay an extra fee. There is a store room near the office where you can leave your bags (In house guest only). We hope that you enjoy your stay with us.
It is here that you can learn why Mulu is one of the world's biodiversity hotspots.
Get a bigger picture of the incredible diversity that surrounds you. Information panels provide an overview of Mulu as a World Heritage Area, the protected areas of Sarawak, the geology and bio-diversity of the Park.
"Discover the difference, Understand the importance"
Open daily from 07:30 and accepts last orders by 20:30.
The open-air restaurant at Park HQ serves a range of local foods including forest vegetables like 'paku fern' as well as Western dishes, including a limited vegetarian menu. Due to the isolation and limited access to some produce, the availability of dishes may vary.
Gallery Hours from 08:00 to 20:00
Our gift shop sells a range of unique Mulu branded merchandise – caps, T-shirts, bottles, books, postcards, posters, pins, magnets and rain ponchos.
Various other handicrafts are on sale like local Penan woven bags, handmade parangs and hand-turned wooden bowls.
Basic groceries for camp cooking available for overnight treks to Pinnacles and Summit. Inquire from the Café staff about fresh items for these treks.
Do not forget your Gas cartridges needed for the Summit trek as you may not bring that on the plane.
Another Mulu essential is the Adidas Kampung or rubber shoes to get a good grip in adventure caves and on the Pinnacles!
WI-FI -
Not Available at the moment
24 Hour access can be purchased from Park office (08:00 – 17:00) for RM5 per device.
The broadband is however limited in this remote jungle region. Depending solely on satellite reception and good weather conditions it is not always reliable. The fee helps to manage usage and to secure the optimum bandwith and speed available.
It is advisable to book flight tickets and arrange electronic payments before your arrival in Mulu to avoid disappointment.
The service is currently provided by Telekom Malaysia (TM)
Accessible using Digi (4g), Tone wow (4g), Maxis, Celcom and Tune talk (H+). Please get your sim card before arrive to Mulu.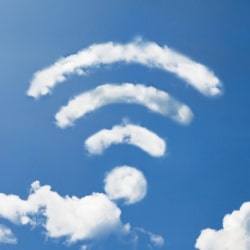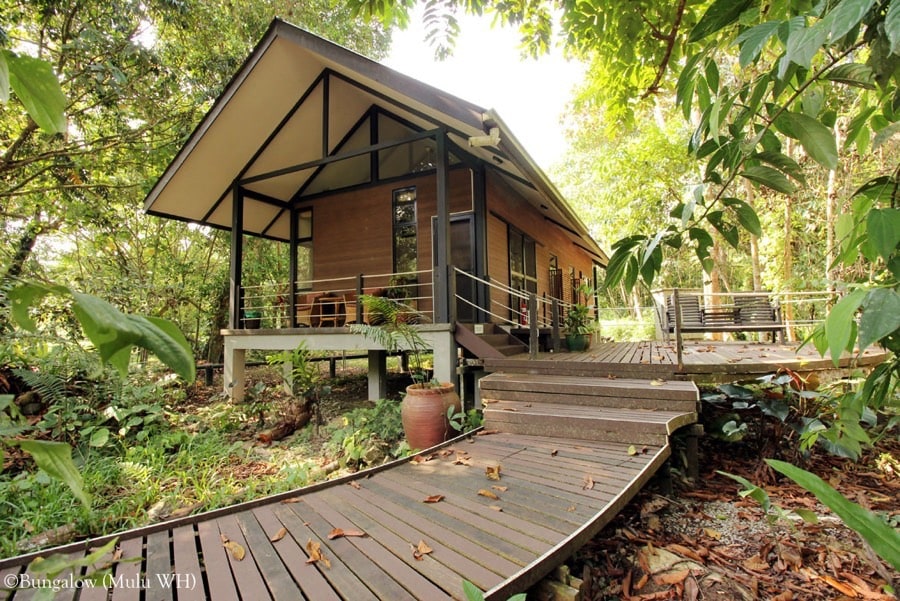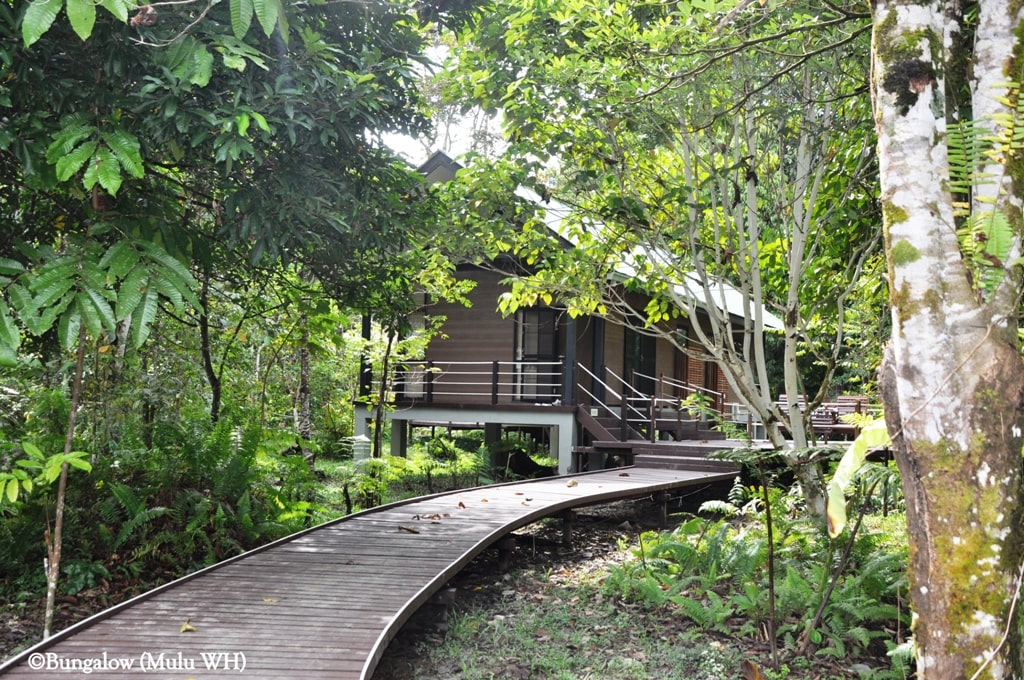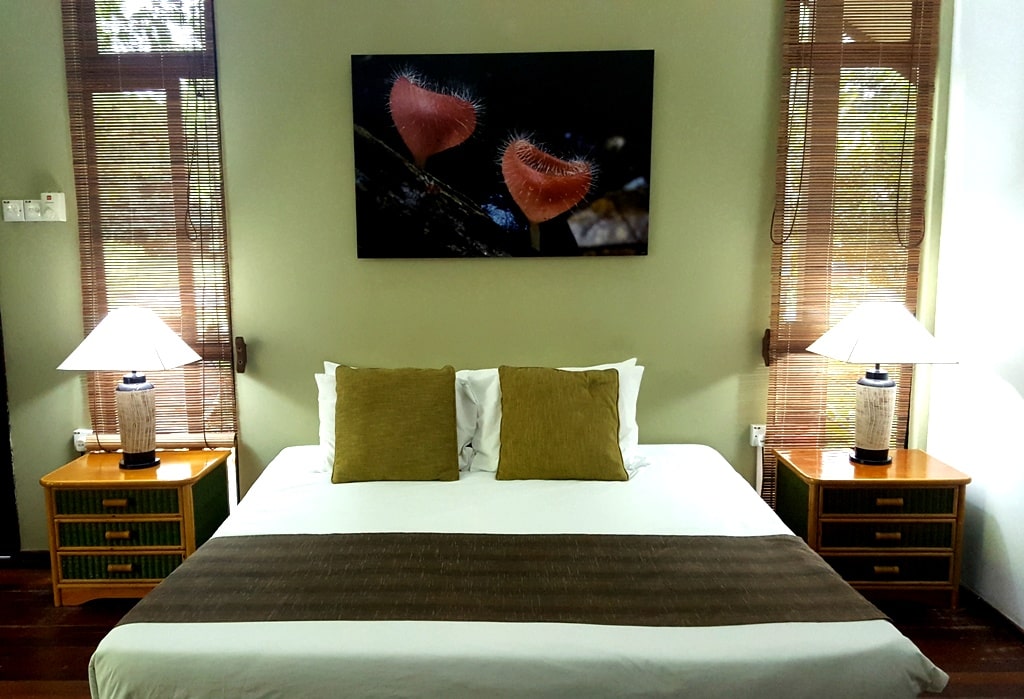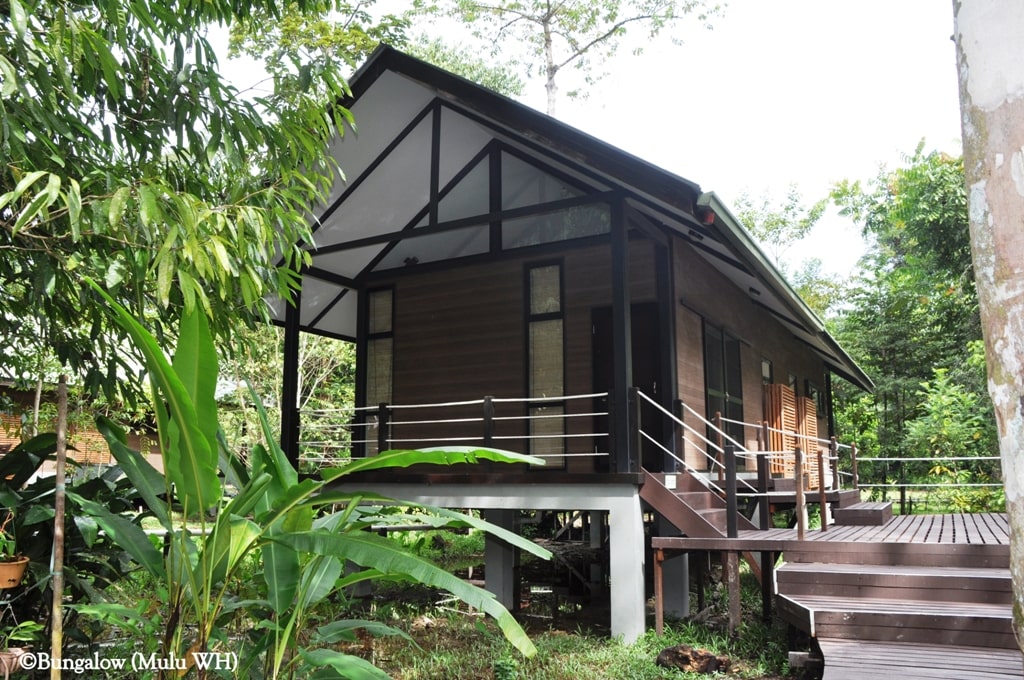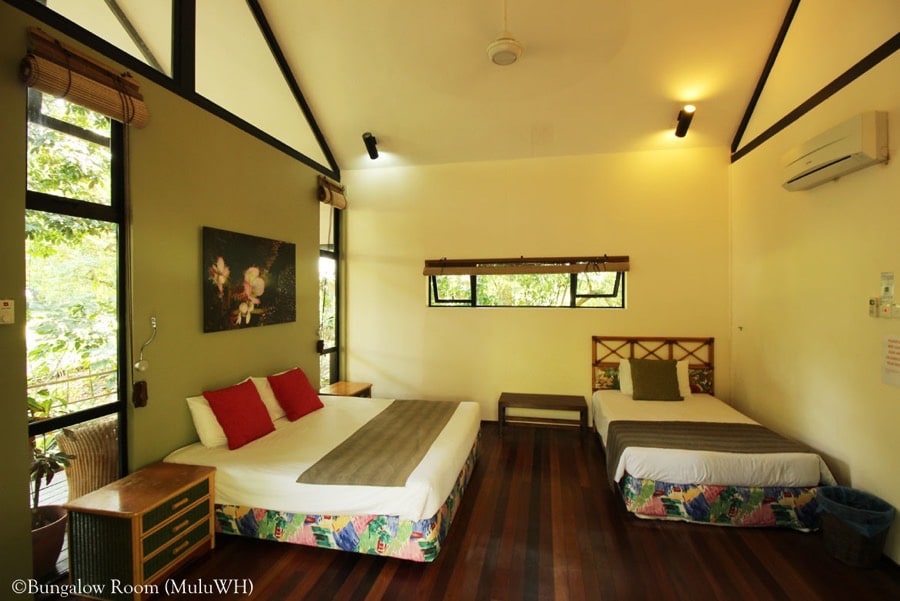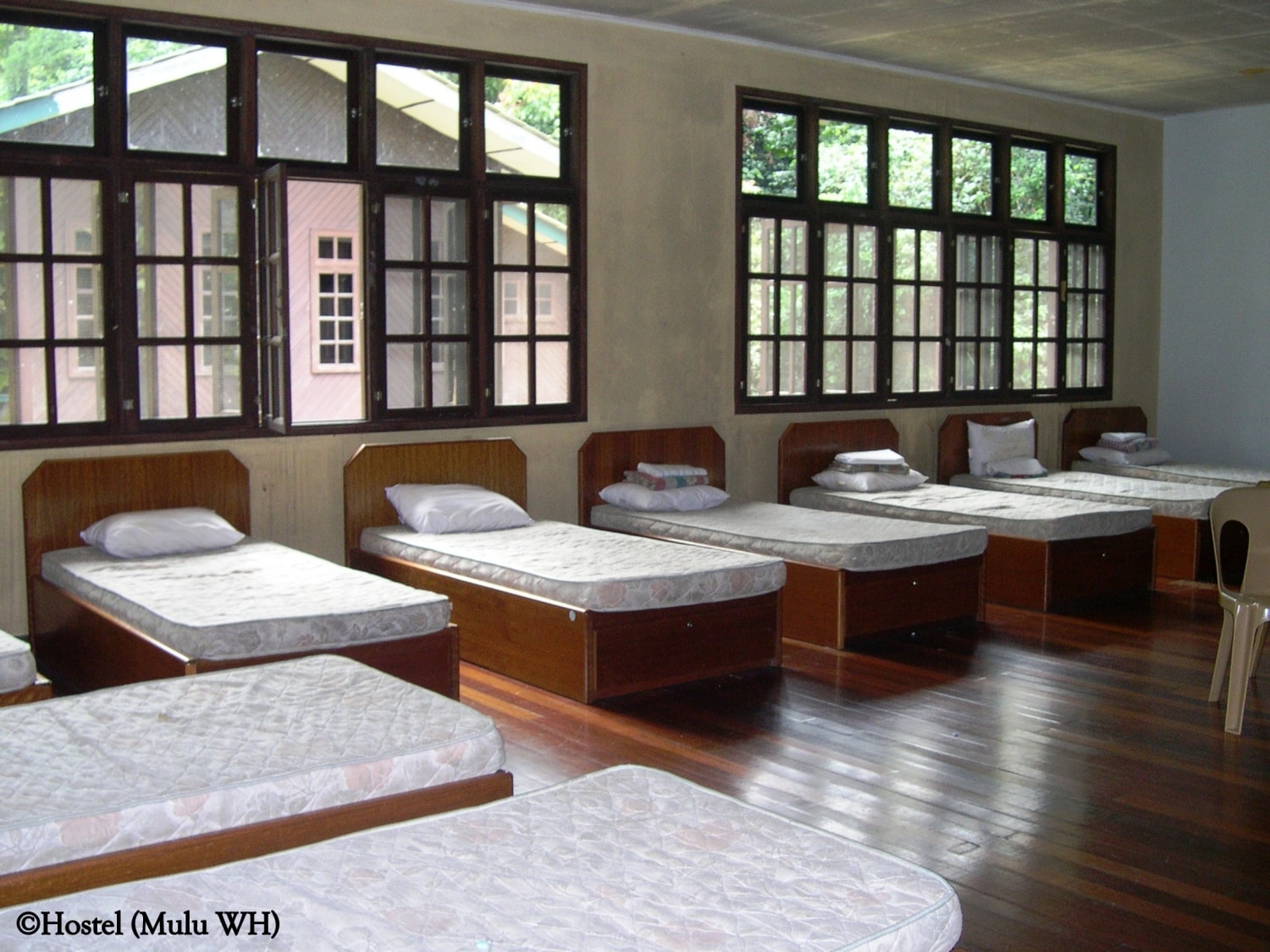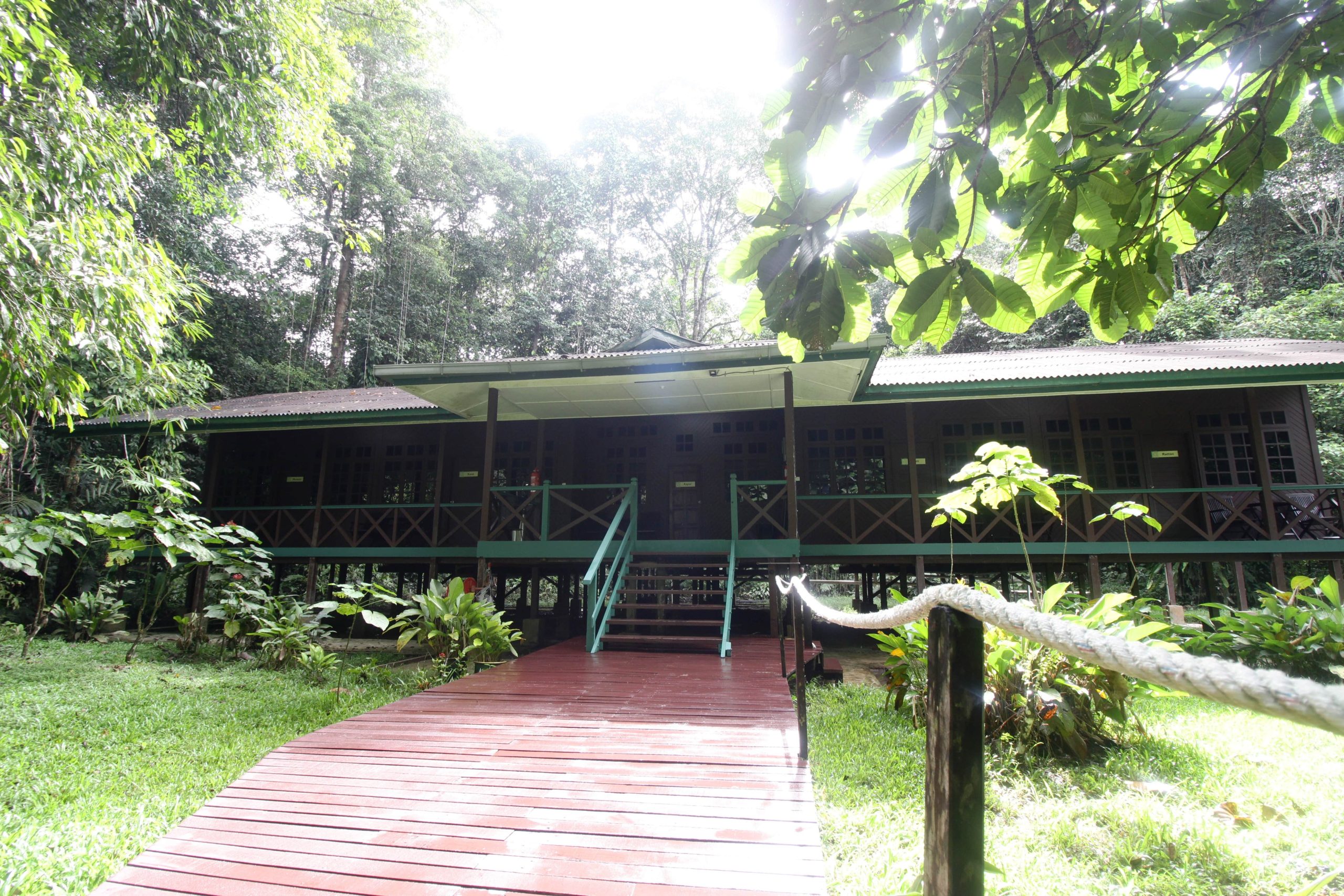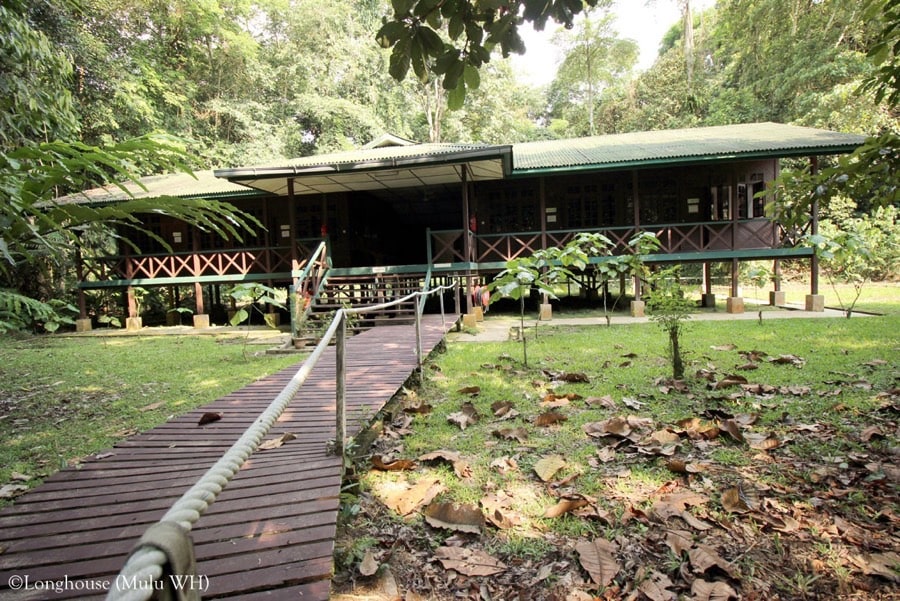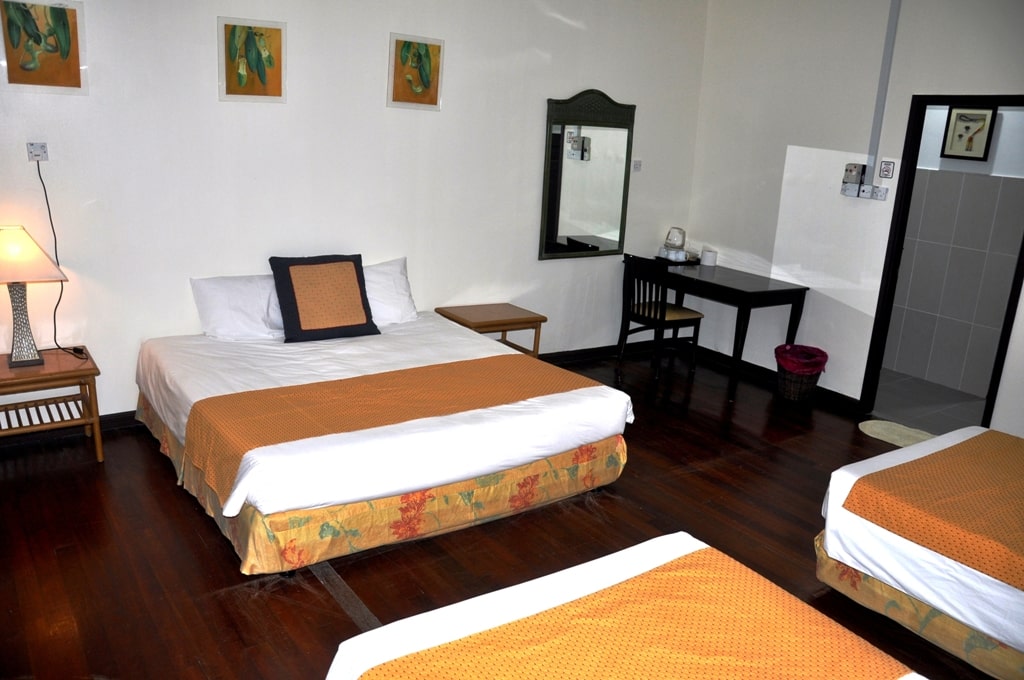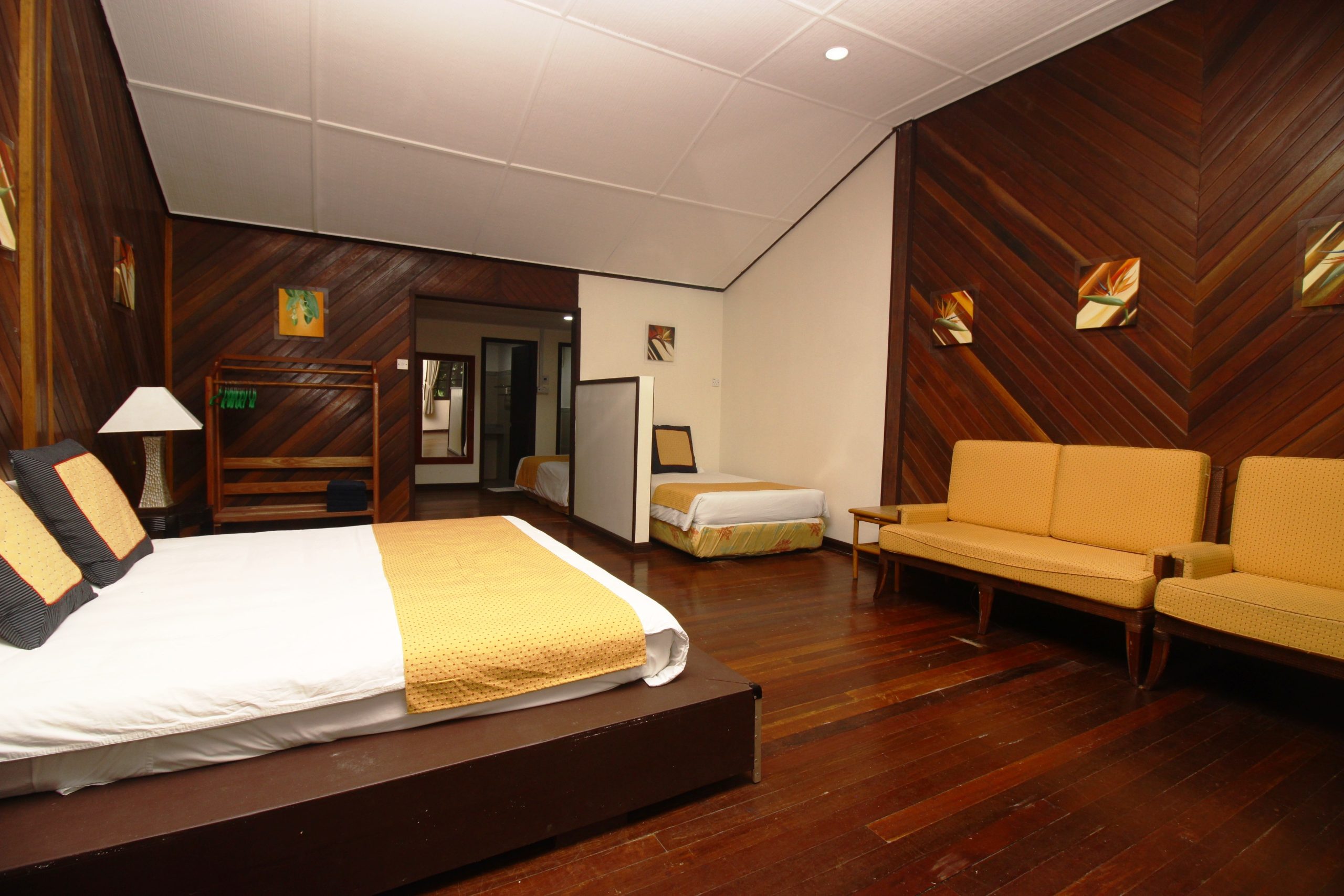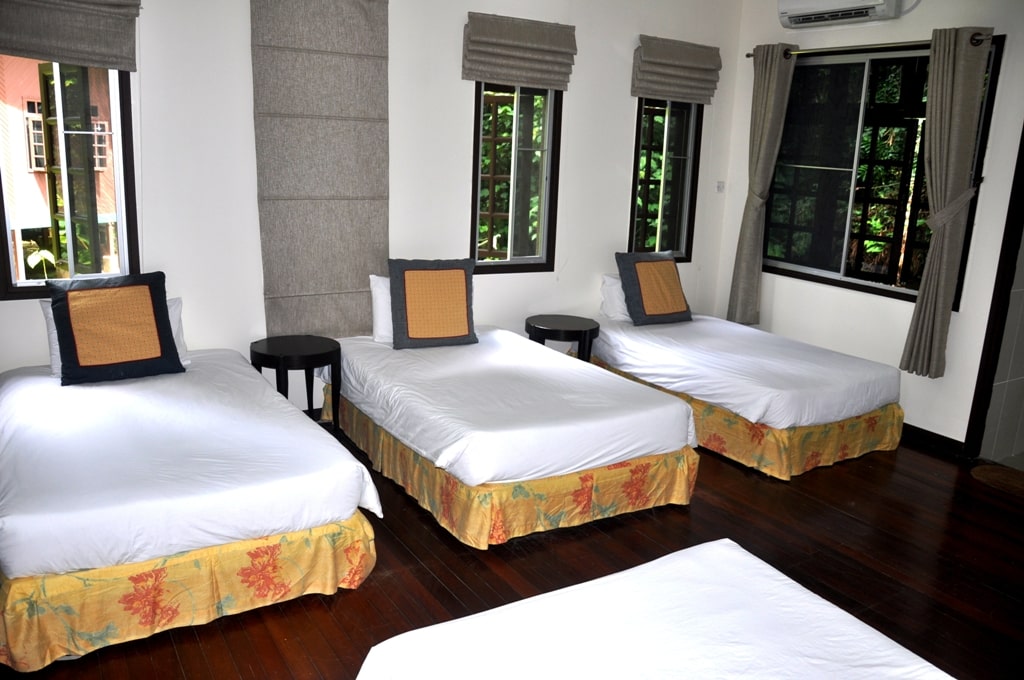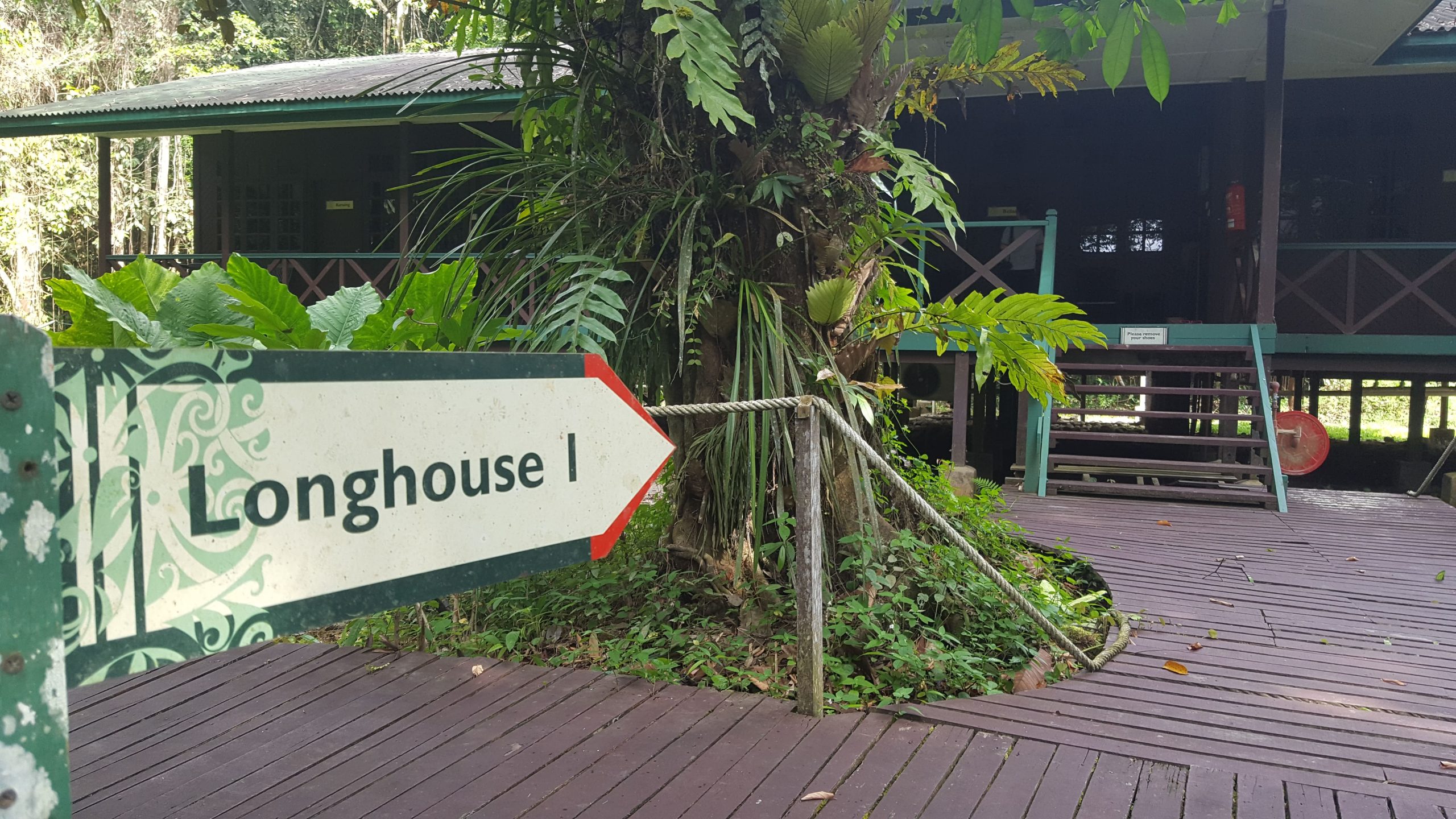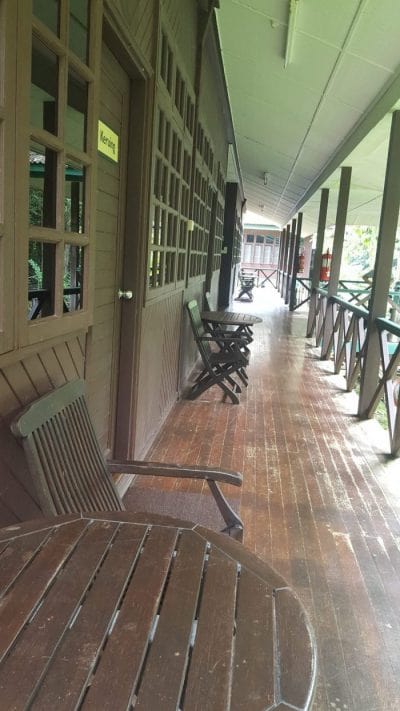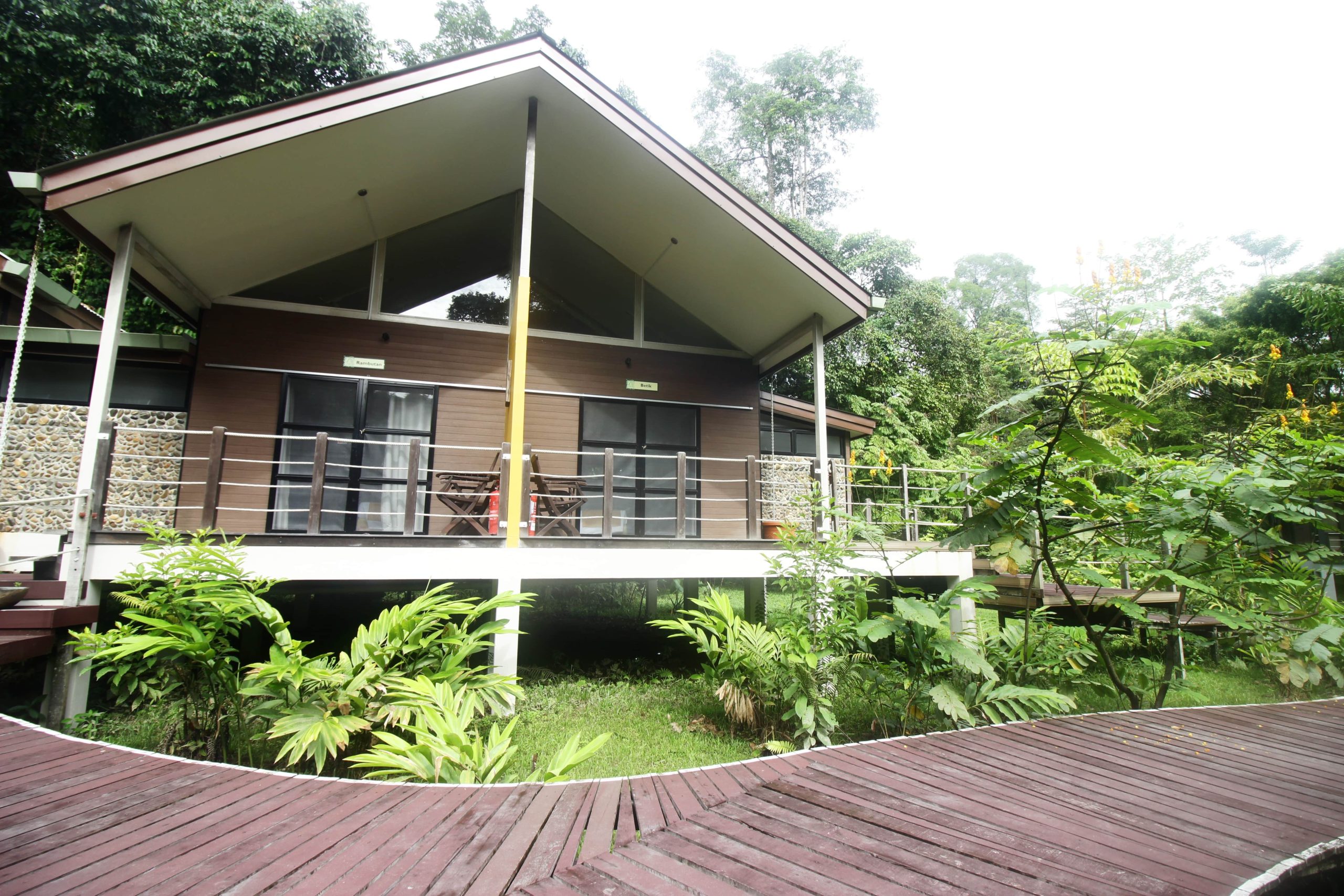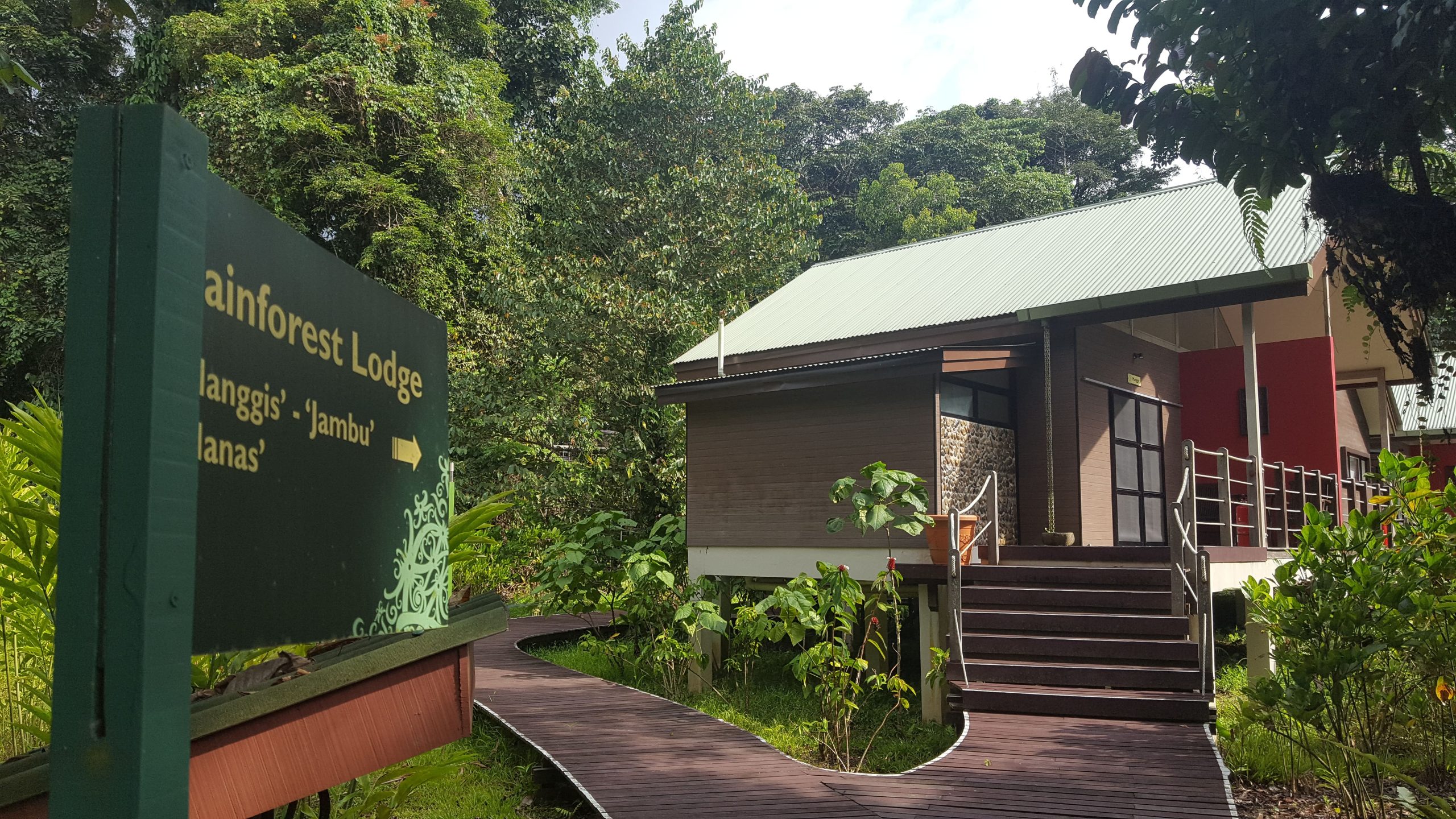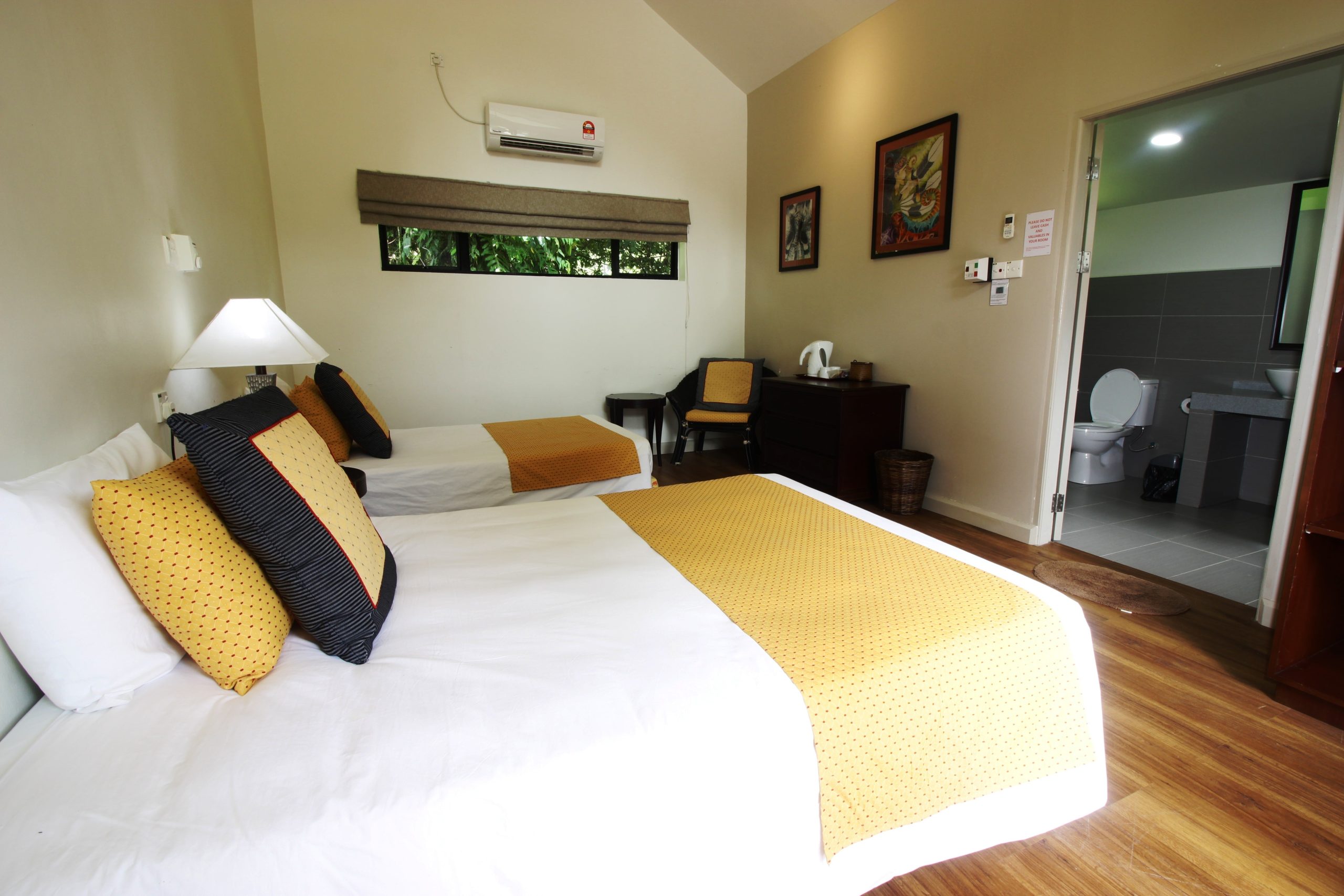 MULU MARRIOTT RESORT & SPA
Experience 5-star luxury in a lush tropical rainforest with Mulu Marriott Resort & Spa in Malaysia — just five minutes from Gunung Mulu National Park, a UNESCO World Heritage Site. Your adventure begins with a scenic trip from nearby Mulu Airport to our enchanting Sarawak resort and spa, beautifully designed in the style of ethnic longhouses. Wake each morning in a luxurious room suspended on a walkway set in the forest, newly refurbished with Wi-Fi, satellite TV and upscale amenities. After an al fresco breakfast, discover Mulu National Park's collection of rare birds, wildlife and exotic plants and the world-famous Mulu Caves. Then relax in our Balinese-style spa, outdoor pool or on your private balcony overlooking the rainforest or the scenic Melinau River. Our airy spaces include a spacious lobby, banquet hall, riverside bar and business centre and we offer features such as gourmet dining and cultural performances, making us an unforgettable venue for events from conferences to grand weddings.
For a sneak preview of what we will look like please refer to our website- www.mulumarriott.com or you can book directly through: